Basic Information;
Full Name;
Laurence Oliver Preston
Date of Birth;
June 24th
Age on September 1st:
11
Age on Next Birthday:
12
Blood Purity;
Half-Blood
Hometown;
Inverness, Scotland
Current Home;
Inverness, Scotland
Appearance;
Hair;Eye Color;
Messy light brown hair with a faint reddish tint.
Height;
Average
Weight;
Average bordering on underweight.
Body Type;
Tall, skinny and wiry. He is not overly musular but he is toned from running. He is on the verge of underweight from his struggle to find food.
Dress Style;
Anything that he can find. Stuff picked up at the lost and found at the shelter. Generally dirty, generally ripped, but the best he can do.
Other (eg birth mark, tattoo ect);
Scars and bruises from sleeping rough.
Personality;
Personality;
Laurence is not book smart but he is street smart. He has learned how to survive. He is a perceptive boy who picks up on the moods of others reasonably easily. Laurence has learned not to really care about people and it takes a lot to earn his trust. If you do anything to betray or seriously hurt him then he will never forgive you but he lets the little things go on the most part. Despite his rough exterior and course way of talking Laurence does have a good heart and he will try and help those who need it. He has been on the streets four years now and that has made him cynical. He has had to grow up fast and so he doesn't really know how to have fun or play like a child because he has never really been able to.
Likes;
Sunny days, when he finds a good place to sleep, avoiding people and cherries.
Dislikes;
The smell of vomit, being treated like trash and when he has to run from the police.
Strengths;
He is a street smart boy with a good heart.
Weaknesses;
He has taught himself not to care and has limited education.
Quirks;
He can distinguish what someone has eaten by their vomit.
Habits;
He becomes aggressive when upset.
Background;
Laurence was born in prison to a mother, Laurie Skates, who was serving ten years for manslaughter. She was allowed to keep Laurence with her in the parent wing of the jail until her was a year old. Then she had to find alternative arrangements for him. The father was not in the picture so she sent Laurence to live with her older sister, Margret Skates, where she hoped he would be looked after.
Margret Skates was a ex-drug addict who had served time in prison herself and who was barely hanging onto a normal life. She raised Laurence as best she could but she was an absent and clueless guardian. Laurence spent long periods of time alone, had to work out for himself what he could eat and had his stomach pumped four times before he was three. He was in a world of drugs, alcohol and sex which he was far too young for but could not escape. At the age of five one of the many men that came and went out of Margret's life started showing an interest in him. Doing things that Laurence did not understand.
When he reached the age of seven Laurence could not take it anymore. He was teased at school because he smelled like smoke, his clothes were dirty and did not fit and he had no idea how to interact with others. Laurence was a smart boy and he tried to make it work. Ignoring the fact he had to pretend to be a midget every time someone came around so he would not be taken away. However when he fell from his bike - which he was pretty sure was stolen - and had to walk himself to hospital despite having a bleeding face Laurence made his choice. He was going to run away. He had never had any affection, any love or any sign that anyone in the entire world cared whether he lived or died and so he felt that who would notice if he ran.
Laurence packed a bag with clothes, what food he could find around the house and money he borrowed from Margret. He saw it as borrowing because he fully intended to pay her back one day. Laurence then slipped out and started life on the streets. His home had been a village outside of Inverness, the capital of the Scottish highlands, but now he made his way via hitch hiking into Inverness itself. He survives by sleeping on the streets, running away from the police and using a shelter where no-one asks questions to get some food and have a shower when he can.
Family;
Mother (Name, age, dead or alive, blood purity);
Laurie Skates
Father (Name, age, dead or alive, blood purity);
Micheal Wells
Siblings (Name, age, dead or alive, blood purity);
N/A
Other family members (Name, age, dead or alive, blood purity);
Margret Skates
Favorite toy:
He doesn't have toys and he has never really had one. He has a small pen knife which he found and is fond of.
Favorite and Worst food:
Any food is good food.
Favorite game or show:
He doesn't really know how to play and has never had the chance to watch anything.
Other;
N/A
Animal;
Scruffy, a mongrel dog he picked up on the streets.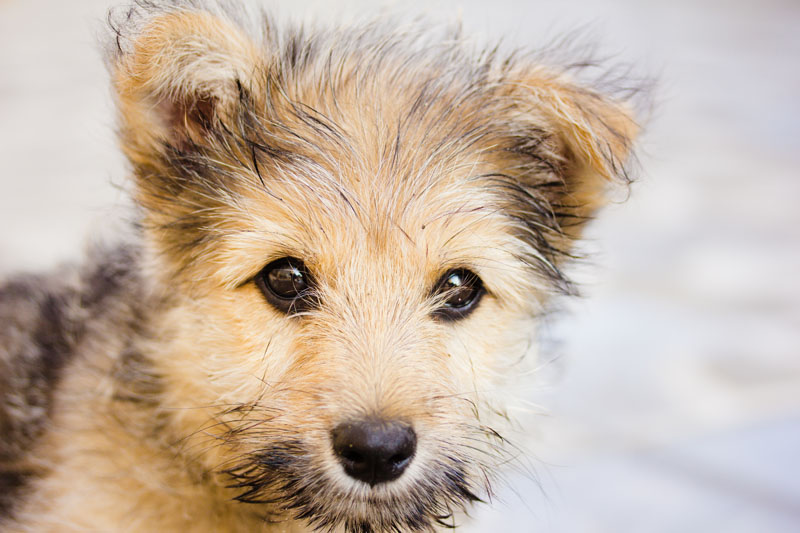 In Character Point of View ...
What do you want to be when you are older?
I just want to be alive. Right now I cannot plan for the future. I cannot decide what is going to happen any day but today. The furthest ahead I plan is where I am going to sleep tonight.
If you could change one rule your family has what would it be?
I don't have a family. End of story.
How would the world be different if animals could talk?
Scruffy would be able to talk back when I speak to him and it would give me someone to talk to.
What is the hardest thing about being a child?
I used to think having no control over your own life. Except now I think that adults have that problem too, some of them.
Character is: