Basic Information;
Full Name;
Rose Bella Weasley
Date of Birth;
July 15th, 2006
Age;
11
Blood Purity;
Half-Blood
Hometown;
London
Current Home;
London
Appearance;
Hair;
Rose has bushy curly hair like her mother. She has brunette hair with a blondish tint from her father's ginger gene.
Eye Color;
Dark brown eyes
Height;
4ft 5"
Weight;
80 pounds
Body Type;
Rose has the boyish figure of a young child. She is of average height and is skinny.
Dress Style;
Rose wears pretty but comfortable clothes.
Other (eg birth mark, tattoo ect);
N/A
Personality;
Personality;
Rose inherited her mother's brains and her father's sense of humor. She loves to have a laugh and yet she also loves to get good marks. She is almost impossible to wake up in the morning and has an amazingly big appetite for a small girl, which she also got from her Dad. She rarely gets upset and is a kind and helpful girl. Rose can be a little too trusting which often gets her into awkward situations. She likes to see the good in people and it takes a lot to make her hate someone. She adores her siblings and her extended family, especially the Potter cousins.
Rose wants to flourish at Hogwarts and become a legend. She will settle for the greatest witch of her age but her ambitions actually stretch further than that. Rose emotions are an open book and she never really thinks anything she doesn't voice out loud or put into action. However that is only her natural attitude, if she really wants to she can keep a secret. She will do what it takes to be a success to a certain extent but she draws the line at hurting her family or friends. She especially knows nothing is more important than family.
Likes;
Getting good grades, having a laugh and her family.
Dislikes;
Being teased, nightmares and people with no sense of humour
Strengths;
Rose is ambitious, intelligent and dedicated.
Weaknesses;
Rose tends to be a little too trusting which gets her into awkward situations.
Quirks;
Rose will bite down on her lower lip when she wants to say something she shouldn't.
Habits;
Rose plays with her hair when she is nervous or excited.
Best Class;
Charms
Worst Class;
Transfiguration
Background;
Rose Weasley was born the eldest of two children. She was looked after by a nanny during the day and her parents in the evening. She spent some time with her father at her Uncle's shop when the nanny had a day off our couldn't make it. Rose was loved as a child and balanced along the line between doing what her mother told her and enjoying the freedom her father gave her. She was a good girl as a child and was therefore given more independence within reason. She used to walk herself down to the park and that sort of thing.
Everything went very well until she was ten. She was involved in an incident where she almost drowned, had James not rescued her she would have. The experience threw her and for a while after she did not want to go out without a member of her family. However her fun-loving personality soon blocked out the bad memory and by the time she attended Hogwarts she was ready to flourish again.
Family;
Mother (Name, age, dead or alive, blood purity);
Hermione Granger, ALIVE, Muggle-Born
Father (Name, age, dead or alive, blood purity);
Ronald Weasley, ALIVE, Pure-Blood
Siblings (Name, age, dead or alive, blood purity);
Hugo Weasley, 9, ALIVE, Half-Blood
Other family members (Name, age, dead or alive, blood purity);
A lot of extended family.
Other;
Wand;
12 and 3/4 inch oak wand with a kelpie hair core.
Patronus;
It will be a duck.
Animagus Form (only fifth years and above);
N/A
Animal;
She has a kitten named ducky.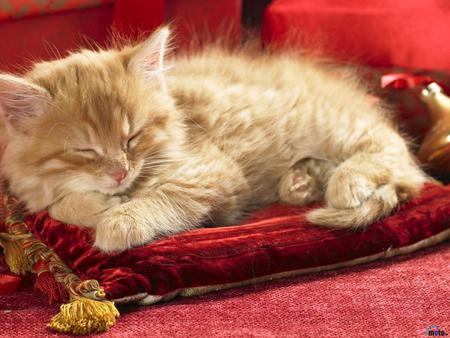 What house your character thinks they should be in?
Rose knew that she did not want to be in Slytherin. Yet she had a feeling she was well suited for the house based on her personality traits. However she was determined that was not going to be the case. She was going to make sure the house saw the right traits. Maybe her intelligence. Yes that would be the way to go. She would will for Ravenclaw if it killed her.